You see Kipp. A cabin boy from a crashed vessel off the shores of Derby.
He recently re-appeared in Derby and walks the Island in a state of confusion. He is fond of monkeys.
------------------------
Kipp lives again. Briefly.
Kipp:
"Hello monkey! Nice monkey!"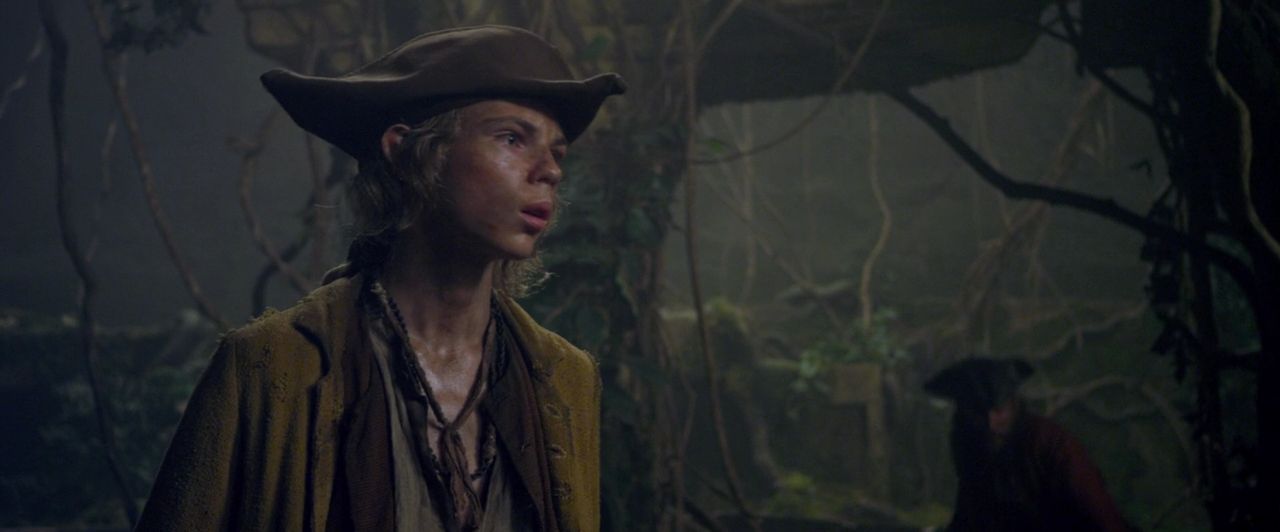 Crash site of The Ezekiel. [-70.067,+26.364]
This character has been idle since 2020-03-01.