Sara McKinnely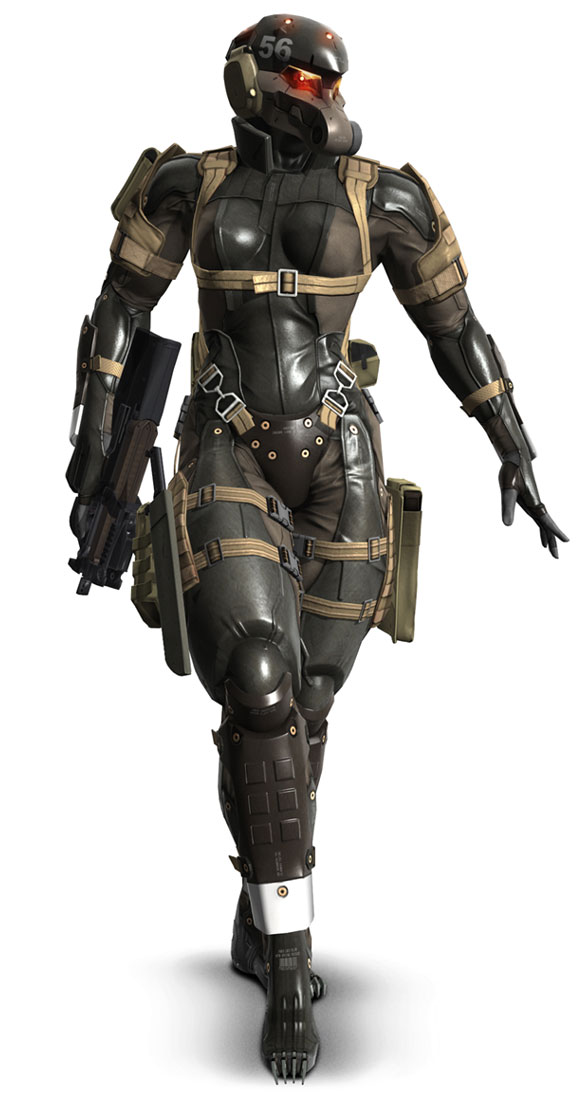 Home: the shipwreck
Been on the island since 2007-08-07
Died: 40 times (last time was 2009-07-31 15:35)
Level: 14
Class: Pirate (outsider)
Primary Clan: The Buzzards
Underworld: https://underworld.shartak.com/?id=11444
Deadzone: http://shartak.aphlor.org/deadzone/view/11444

Description:
A young woman, her features buried underneath a wave of strange military equipment. Surplus army fatigues, a bulky black vest of some sort with many pouches and pockets, one holding a needlessly over-decorated golden sword of some sort, odd padding on her arms and legs (obviously to protect her), and something resembling a cross between a motorcycle helmet and a gas mask that encases her head and face. Of course, this always gets weird stares from other pirates and makes her stick out like a sore thumb in the jungle, and thus, prone to angry Natives.

They carry 1 skull and 1 tiger tooth amulet.

Achievements:(14 total)

Areas explored: 149 (4.1% of island)
HP Healed: 38
Trading Points: 44
Spirits Exorcised: 0 (not a shaman)
Wailing Damage: 0
Ritual Feasts: 0 (not a cannibal)
Mentioned in 0 profile

This user does not have extended statistics enabled.

NPC kills: 79; last kill: wild boar
Animals: 79
Shamans: 0
Traders: 0
Natives killed: 2; last kill: spooge
Raktam: 0
Dalpok: 2
Wiksik: 0
Rakmogak: 0
Outsiders killed: 2; last kill: Jathrax Winterknight
Derby: 0
Durham: 0
York: 0
Shipwreck: 2


NPC kills (detailed):
Name
Kills
small deer
15
tiger
14
large stag
13
elephant
11
large deer
10
wild boar
9
monkey
6
zombified small deer
1
Skills:
Close quarter combat

- Gain 10% to hit with melee attacks

Advanced close quarter combat

- Gain 15% to hit with melee attacks

Balanced Stance

- Sometimes turn a miss into a glancing blow.
Body building

- Increases melee damage

Stamina

- Increases max HP by 20
Exploration

- Helps you remember some of the places you've been

Cartography

- Stops you forgetting where you've visited

Trekking

- Faster movement through the jungle
Basic tracking

- With some difficulty, you can track animals and people

Advanced tracking

- You can track animals and people who were here recently

Expert tracking

- You can track animals and people who were here several days ago.
Native knowledge

- Outsiders gain basic native knowledge
Triage

- Be able to tell who is most injured

First aid

- Heal 10 HP with a first aid kit
This character has been idle since 2009-07-30.
Cookies are in use on this site! Essential ones allow you to login. Google Analytics cookies allow us to monitor how you use the site. Other cookies are for adverts and Facebook social features (eg Like and Login)