Mike Gambit
, where in shit are you?
Hannibal Lecter
Hurricane Irene
Lecter, your kung fu is the best!
Have
Gidian Zedbane
half dead in the sand east of the swamp. Others are in the waters south & just below the swamp.
Quarrel
Hannibal Lecter
dumb betsy
Doctor Graves
The Ancient Mariner
Bessie Mauler
Mike Gambit
Neil Tathers
, please restate you last post in "white boy".
You ask to trade your conch shells for his gold coins.

Trader Tom makes you an offer, "Aha! A fine specimen of the conch shell. I'll give you 100 gold coins for it."

(You accept.)

Trader Tom says, "Right, here's 100 gold coins for 1 of your conch shells"

(Trade same again.)

Trader Tom says, "You don't have any conch shells"
Proceed with caution .....
You see lemmy caution.
PKer hunter
. Killer for hire. Shartak's killing-est Outsider.
lemmy looks at the photo of Simon and wonders, "Why, why, why?"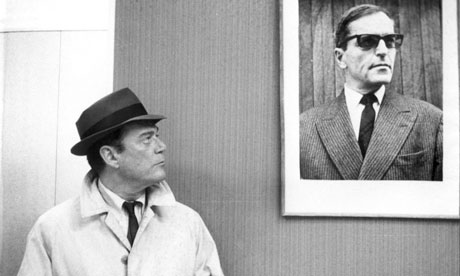 Eyes of a Hawk
killed my monkey! Poor 'bitey'. The only friend I've ever known. I hope my infections heal now.
Professor Von Braun:
"Men of your type will soon become extinct.
You'll become something worse than dead. You'll become legend."
Alpha 60 (Simon):
"I shall calculate so that failure is impossible."
Lemmy Caution:
"I shall fight so that failure is possible."