Join if you're bored, or if you think spooge is a tool, or if you have never heard of this idiot in your whole life.
Update! Update! 49% of players think "spooge" is a cheap brand of hemorrhoid creame.
Update! 51% of players thought spooge was Gridflay's second wife! Yes, and if you guessed that one you are correct.
Here is spooge!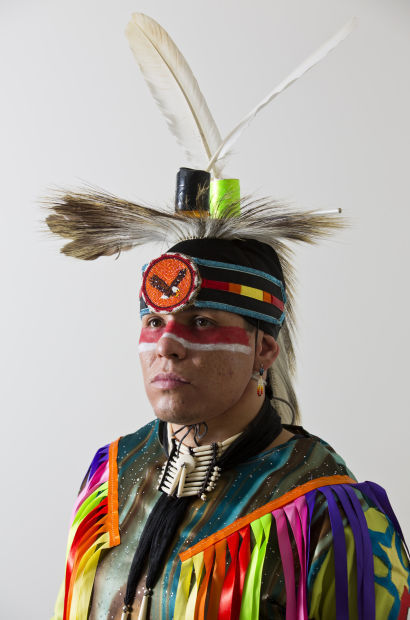 Cookies are in use on this site! Essential ones allow you to login. Google Analytics cookies allow us to monitor how you use the site. Other cookies are for adverts and Facebook social features (eg Like and Login)