Dick Et Stinky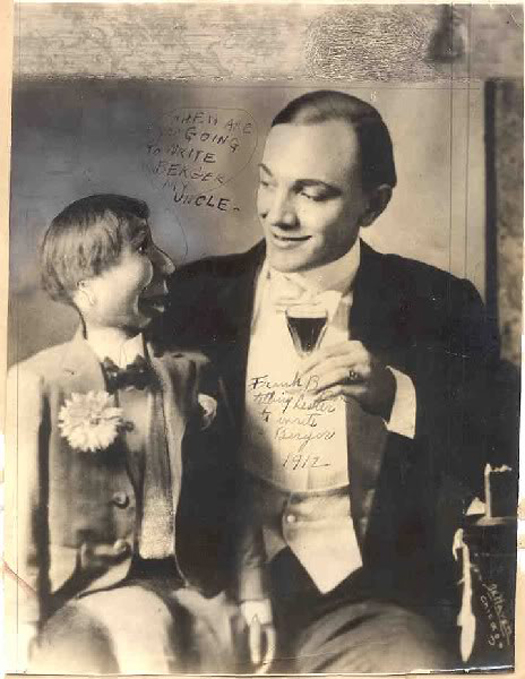 Home: Derby
Been on the island since 2018-09-09
Died: Not yet
Level: 1
Class: Soldier (outsider)
Primary Clan: The French
Secondary Clans: The Plague and Lost Tribe Of Serling
Underworld: http://underworld.shartak.com/?id=25894
Deadzone: http://shartak.aphlor.org/deadzone/view/25894

Description:
The ventriloquist team of Dick and Stinky were the toast of France! Then the ship they boarded was lost. Dick's a nice guy. Stinky, not so much.
Areas explored: 0 (0.0% of island)
HP Healed: 20
Trading Points: 1
Spirits Exorcised: 0 (not a shaman)
Wailing Damage: 0
Ritual Feasts: 0 (not a cannibal)
Mentioned in 0 profile

This user does not have extended statistics enabled.

NPC kills: 3; last kill: large stag
Animals: 3
Shamans: 0
Traders: 0
Natives killed: 0
Raktam: 0
Dalpok: 0
Wiksik: 0
Rakmogak: 0
Outsiders killed: 0
Derby: 0
Durham: 0
York: 0
Shipwreck: 0


NPC kills (detailed):
Name
Kills
guard dog
2
large stag
1
Skills:
Firearms training

- Gain 20% on firearms attacks
This character has indicated they have peaceful intentions and would prefer not to be killed.
Cookies are in use on this site! Essential ones allow you to login. Google Analytics cookies allow us to monitor how you use the site. Other cookies are for adverts and Facebook social features (eg Like and Login)