Jibi Aha'aina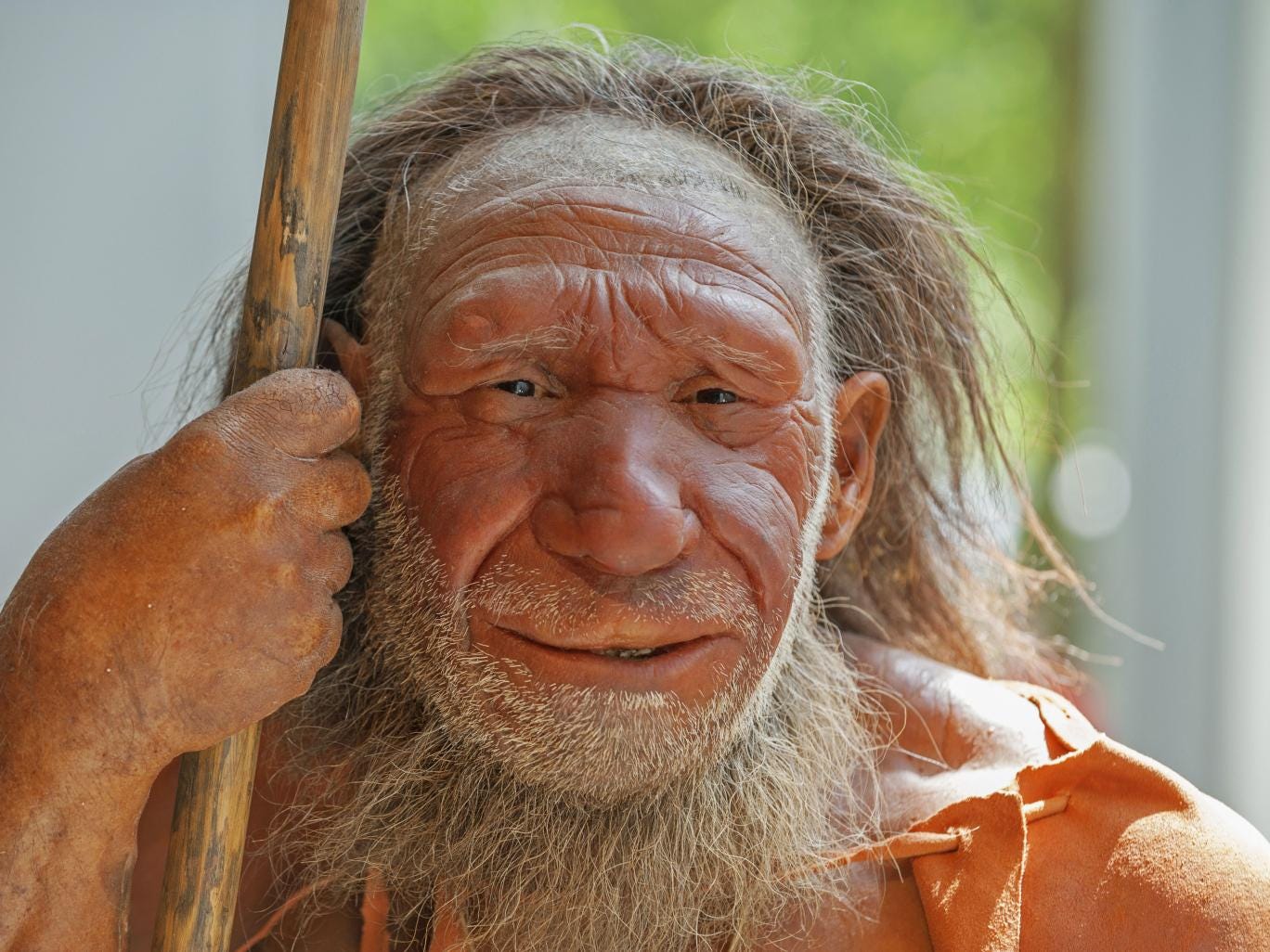 Home: Raktam
Been on the island since 2018-01-24
Died: 8 times (last time was 2018-03-06 14:44 at the hands of anaalipunktio, killed by an axe)
Level: 7
Class: Shaman (native)
Primary Clan: Team Tathers
Underworld: http://underworld.shartak.com/?id=25300
Deadzone: http://shartak.aphlor.org/deadzone/view/25300

Description:
Bringer of peace. One with the Earth. Promoter of health and wellbeing.

Me loincloth itch.. Me sad..

They carry 1 parrot feather charm and 1 skull staff.

Areas explored: 60 (1.7% of island)
HP Healed: 148
Trading Points: 2
Spirits Exorcised: 0
Wailing Damage: 0
Ritual Feasts: 0 (not a cannibal)
Mentioned in 0 profile

This user does not have extended statistics enabled.

NPC kills: 22; last kill: wild boar
Animals: 22
Shamans: 0
Traders: 0
Natives killed: 0
Raktam: 0
Dalpok: 0
Wiksik: 0
Rakmogak: 0
Outsiders killed: 1; last kill: Thundertaker
Derby: 0
Durham: 0
York: 1
Shipwreck: 0


NPC kills (detailed):
Name
Kills
small deer
4
wild boar
4
rat
3
monkey
2
shargle
2
tiger
2
large stag
2
parrot
1
large deer
1
bat
1
Skills:
Close quarter combat

- Gain 10% to hit with melee attacks

Advanced close quarter combat

- Gain 15% to hit with melee attacks
Exploration

- Helps you remember some of the places you've been
Sixth sense

- Sense presence of and hear spirits

Psychic recognition

- Lets you recognise active spirits

Seance

- Holding a seance can identify passive spirits

Exorcism

- Exorcise spirits from areas
Cookies are in use on this site! Essential ones allow you to login. Google Analytics cookies allow us to monitor how you use the site. Other cookies are for adverts and Facebook social features (eg Like and Login)