Insist on stupid natives. Intelligent natives are dangerous. Pig-stupid natives (like [profile]Abomination[/profile]), should be allowed to stupidly roam
around free until they are ready to be killed for sport.
You see Freddy Touché. Fair marksman and greatest fencer/swordsman in Derby. Try you skills in his fencing school!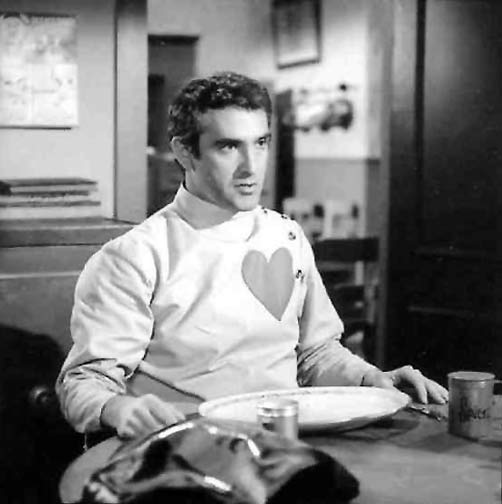 This character has been idle since 2016-03-29.