You see Kipp. A cabin boy from a crashed vessel off the shores of Derby. He is no more.
The cruelty of the Derby overloads became too much for him so he began to drink ocean.
He was fond of monkeys.
------------------------
Kipp lives again. Briefly.
Kipp:
"Hello monkey! Nice monkey!"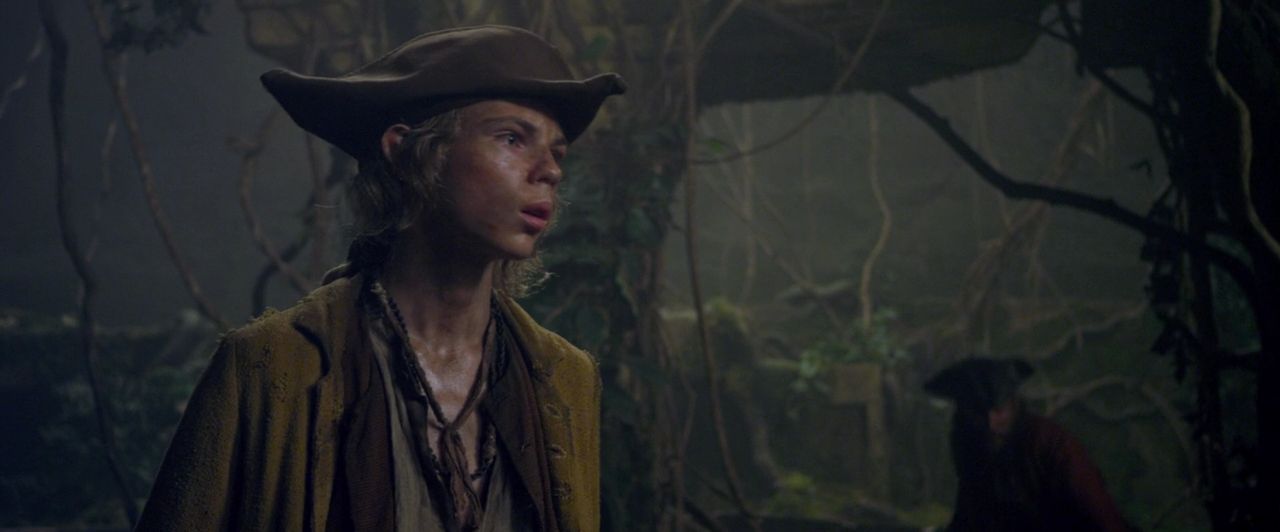 Crash site of The Ezekiel. [-70.067,+26.364]
This character has been idle since 2018-11-25.