Ennina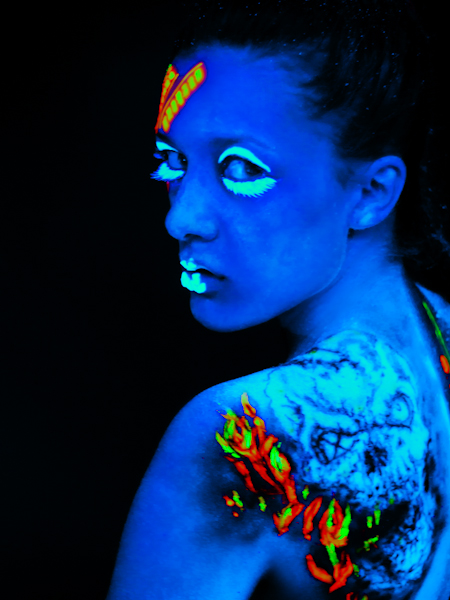 Home: Dalpok
Been on the island since 2012-03-17
Died: 4 times (last time was 2014-05-25 03:52 at the hands of Esrays, killed by a dagger)
Level: 21
Class: Warrior (native)
Primary Clan: None chosen
Underworld: https://underworld.shartak.com/?id=22948
Deadzone: http://shartak.aphlor.org/deadzone/view/22948

Description:
I have been through the seven gates of hell and I have stood naked before the gods of death. I have seen the eyes of terror and apathy both. But I live again to bring a light back to my people. Let the blood paint my body and be my only protection. Fall to the barren dirt if you dare touch the grain and water of life in our hands.
Achievements:(11 total)

Areas explored: 98 (2.7% of island)
HP Healed: 117
Trading Points: 1
Spirits Exorcised: 0 (not a shaman)
Wailing Damage: 0
Ritual Feasts: 0 (not a cannibal)
Mentioned in 0 profile

The following extended statistics are since 1st Jan 2011.

Alcohol Brewed: 0
Alcohol Drunk: 0
Heads Collected: 0
Fruit Juiced: 0
Successful Possessions: 0
Tracks Found: 345
Fires Started: 0
Fires Extinguished: 0
Items Buried: 0
Items Found: 423
Jungle Chopped: 160
Parrots Tamed: 0

(not a pirate)


Signposts Built: 0
Signposts Smashed: 0
Treasures Found: 0 (added 2014-07-14)

NPC kills: 131; last kill: tiger
Animals: 131
Shamans: 0
Traders: 0
Natives killed: 0
Raktam: 0
Dalpok: 0
Wiksik: 0
Rakmogak: 0
Outsiders killed: 5; last kill: Gorry Louis
Derby: 1
Durham: 0
York: 0
Shipwreck: 4


NPC kills (detailed):
Name
Kills
tiger
42
wild boar
32
elephant
30
large deer
7
large stag
7
shargle
4
rhino
4
ferocious tiger
1
deadly tiger
1
small deer
1
Easter Bunny
1
silverback
1
Skills:
Close quarter combat

- Gain 10% to hit with melee attacks

Advanced close quarter combat

- Gain 15% to hit with melee attacks

Balanced Stance

- Sometimes turn a miss into a glancing blow.

Headhunting

- Take the heads of your victims as trophies or signpost decoration
Body building

- Increases melee damage

Stamina

- Increases max HP by 20
Ghostly whisper

- Allows spirits to communicate

Haunting scream

- Attract other spirits and scare the living

Shocking shriek

- Scare nearby living players
Exploration

- Helps you remember some of the places you've been

Trekking

- Faster movement through the jungle

Swimming

- Faster movement through water
Basic tracking

- With some difficulty, you can track animals and people

Advanced tracking

- You can track animals and people who were here recently

Expert tracking

- You can track animals and people who were here several days ago.

Tracking mastery

- Tracking animals and people is nearly effortless
Triage

- Be able to tell who is most injured

Natural medicine

- Heal 10 HP with healing herbs
Basic Blowpipe Use

- Enables you to use a blowpipe more efficiently
Blowpipe training

- Gain 20% on blowpipe accuracy

Advanced blowpipe training

- Gain another 20% on blowpipe accuracy
This character has indicated they have peaceful intentions and would prefer not to be killed.
This character has been idle since 2014-05-26.
Cookies are in use on this site! Essential ones allow you to login. Google Analytics cookies allow us to monitor how you use the site. Other cookies are for adverts and Facebook social features (eg Like and Login)