Jason O'Mara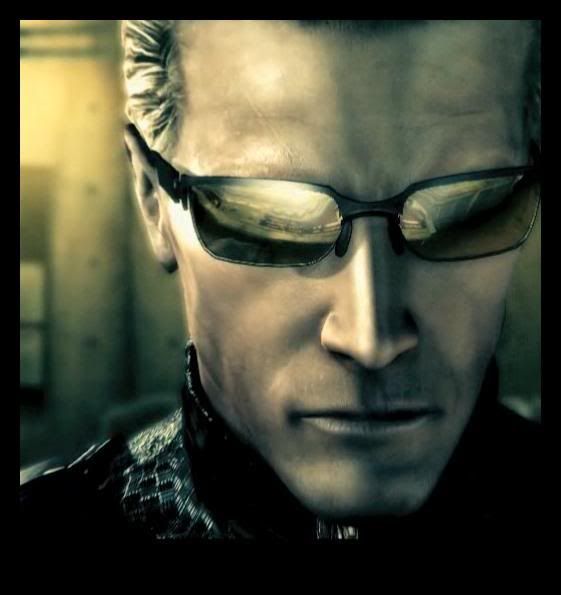 Home: Derby
Been on the island since 2011-04-12
Died: 4 times (last time was 2011-07-20 23:23 at the hands of Admiral Benzoylmethylecgonine, killed by a machete)
Level: 2
Class: Settler (outsider)
Primary Clan: None chosen
Underworld: https://underworld.shartak.com/?id=21992
Deadzone: http://shartak.aphlor.org/deadzone/view/21992

Description:
A black market arms dealer notoriously doing business with the Irish mob before fleeing law enforcement when he crash landed in the ocean, washing ashore at the island of Shartak. Using the supplies he gathers he continues as an arms dealer here.

Requests must be made for specialty items.

O'Mara Armory

DISCLAIMER: PRICES ARE SUBJECT TO CHANGE.

Inventory:

Machete x24 - 3gc each
Cutlass x4
Knife x1 - 1gc

Specialty Items

First Aid Kit x12 - 5gc each
Heavy Sword - 200gc Out of Stock
Achievements:(7 total)

Areas explored: 0 (0.0% of island)
HP Healed: 0
Trading Points: 1
Spirits Exorcised: 0 (not a shaman)
Wailing Damage: 0
Ritual Feasts: 0 (not a cannibal)
Mentioned in 0 profile

The following extended statistics are since 1st Jan 2011.

Alcohol Brewed: 0
Alcohol Drunk: 0
Heads Collected: 0
Fruit Juiced: 0
Successful Possessions: 0
Tracks Found: 0
Fires Started: 0
Fires Extinguished: 0
Items Buried: 0
Items Found: 224
Jungle Chopped: 5
Parrots Tamed: 0

(not a pirate)


Signposts Built: 0
Signposts Smashed: 0
Treasures Found: 0 (added 2014-07-14)

NPC kills: 0
Animals: 0
Shamans: 0
Traders: 0
Natives killed: 0
Raktam: 0
Dalpok: 0
Wiksik: 0
Rakmogak: 0
Outsiders killed: 1; last kill: Lawman
Derby: 0
Durham: 1
York: 0
Shipwreck: 0

Skills:
Animal affinity

- Lessens the chance of animals attacking
Scavenging

- Assists in finding things within certain areas
This character has indicated they have peaceful intentions and would prefer not to be killed.
This character has been idle since 2014-03-26.
Cookies are in use on this site! Essential ones allow you to login. Google Analytics cookies allow us to monitor how you use the site. Other cookies are for adverts and Facebook social features (eg Like and Login)