French Freddy Touche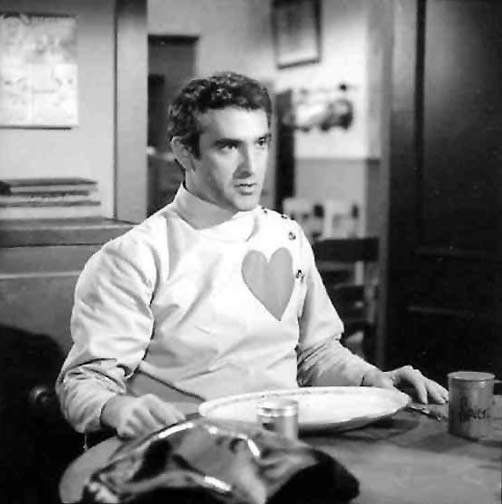 Home: Durham
Been on the island since 2014-04-02
Died: 8 times (last time was 2014-05-08 14:23 at the hands of The Crawling Chaos, killed by a rifle)
Level: 6
Class: Soldier (outsider)
Primary Clan: None chosen
Underworld: https://underworld.shartak.com/?id=24229
Deadzone: http://shartak.aphlor.org/deadzone/view/24229

Description:
You are looking on French Freddy Touché!
The greatest fencer who has ever lived.

Durham fraer mongrels, I crave someday to roast all of your bottoms.

Someday.

VIVA FRANCE!!

I say "VIVA!", or "Long live... !" because of my great regard for the Spanish speaking peoples of the world.

Who are not toffee nosed Anglais swines. Like you.

They carry 1 tricorn hat.

Achievements:(4 total)

Areas explored: 0 (0.0% of island)
HP Healed: 3
Trading Points: 8
Spirits Exorcised: 0 (not a shaman)
Wailing Damage: 148
Ritual Feasts: 0 (not a cannibal)
Mentioned in 0 profile

This user does not have extended statistics enabled.

NPC kills: 7; last kill: monkey
Animals: 7
Shamans: 0
Traders: 0
Natives killed: 0
Raktam: 0
Dalpok: 0
Wiksik: 0
Rakmogak: 0
Outsiders killed: 1; last kill: The Crawling Chaos
Derby: 0
Durham: 1
York: 0
Shipwreck: 0


NPC kills (detailed):
Name
Kills
turtle
2
large stag
2
monkey
1
guard dog
1
rhino
1
Skills:
Body building

- Increases melee damage
Ghostly whisper

- Allows spirits to communicate

Haunting scream

- Attract other spirits and scare the living

Shocking shriek

- Scare nearby living players

Banshee wail

- Frighten living players further away

Haunting

- Allows spirits to track down and haunt their last killer.
This character has been idle since 2014-05-10.
Cookies are in use on this site! Essential ones allow you to login. Google Analytics cookies allow us to monitor how you use the site. Other cookies are for adverts and Facebook social features (eg Like and Login)