Alex Egumm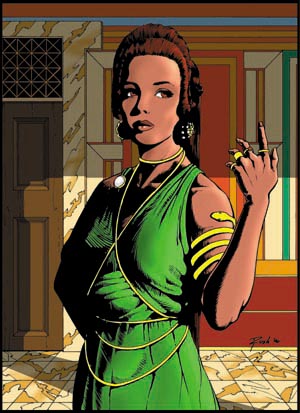 Home: Wiksik
Been on the island since 2008-10-12
Died: 4 times (last time was 2008-11-13 13:35)
Level: 2
Class: Villager (native)
Primary Clan: None chosen
Underworld: http://underworld.shartak.com/?id=16692
Deadzone: http://shartak.aphlor.org/deadzone/view/16692

Description:
Dark skin, odd green eyes, dark hair. Her father was a chief and her mother was an outsider, a princess. She is looked to as something important and strange. With her unique eyes, she sees visions of what will come to be.
Achievements:(10 total)

Areas explored: 0 (0.0% of island)
HP Healed: 0
Trading Points: 2
Spirits Exorcised: 0 (not a shaman)
Wailing Damage: 0
Ritual Feasts: 0 (not a cannibal)
Mentioned in 0 profile

This user does not have extended statistics enabled.

NPC kills: 5; last kill: monkey
Animals: 5
Shamans: 0
Traders: 0
Natives killed: 0
Raktam: 0
Dalpok: 0
Wiksik: 0
Rakmogak: 0
Outsiders killed: 0
Derby: 0
Durham: 0
York: 0
Shipwreck: 0


NPC kills (detailed):
Name
Kills
parrot
2
monkey
1
large deer
1
bat
1
Skills:
Basic Blowpipe Use

- Enables you to use a blowpipe more efficiently
Scavenging

- Assists in finding things within certain areas
This character has been idle since 2008-12-16.
Cookies are in use on this site! Essential ones allow you to login. Google Analytics cookies allow us to monitor how you use the site. Other cookies are for adverts and Facebook social features (eg Like and Login)