bunday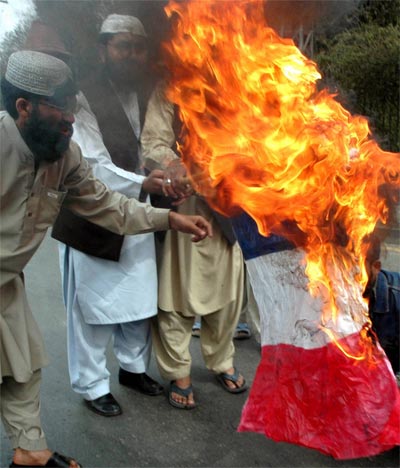 Home: Derby
Been on the island since 2008-07-12
Died: 7 times (last time was 2009-01-01 11:35)
Level: 1
Class: Soldier (outsider)
Primary Clan: None chosen
Underworld: https://underworld.shartak.com/?id=15545
Deadzone: http://shartak.aphlor.org/deadzone/view/15545

Description:
all ye who have smelt them, seen them, despise them, and know in your hearts that they are of a sneaky heritage, join us in the crusade agaist the imposing threat of ever spreading french colonies!! we fought on them on the beaches, we fought them in the skies, and we shall never be thier slaves
Achievements:(11 total)

Areas explored: 0 (0.0% of island)
HP Healed: 0
Trading Points: 2
Spirits Exorcised: 0 (not a shaman)
Wailing Damage: 0
Ritual Feasts: 0 (not a cannibal)
Mentioned in 0 profile

This user does not have extended statistics enabled.

NPC kills: 0
Animals: 0
Shamans: 0
Traders: 0
Natives killed: 0
Raktam: 0
Dalpok: 0
Wiksik: 0
Rakmogak: 0
Outsiders killed: 2; last kill: Erekose
Derby: 2
Durham: 0
York: 0
Shipwreck: 0

Skills:
Firearms training

- Gain 20% on firearms attacks
This character has been idle since 2008-12-28.
Cookies are in use on this site! Essential ones allow you to login. Google Analytics cookies allow us to monitor how you use the site. Other cookies are for adverts and Facebook social features (eg Like and Login)